Smart, automated warehousing and sorting solutions.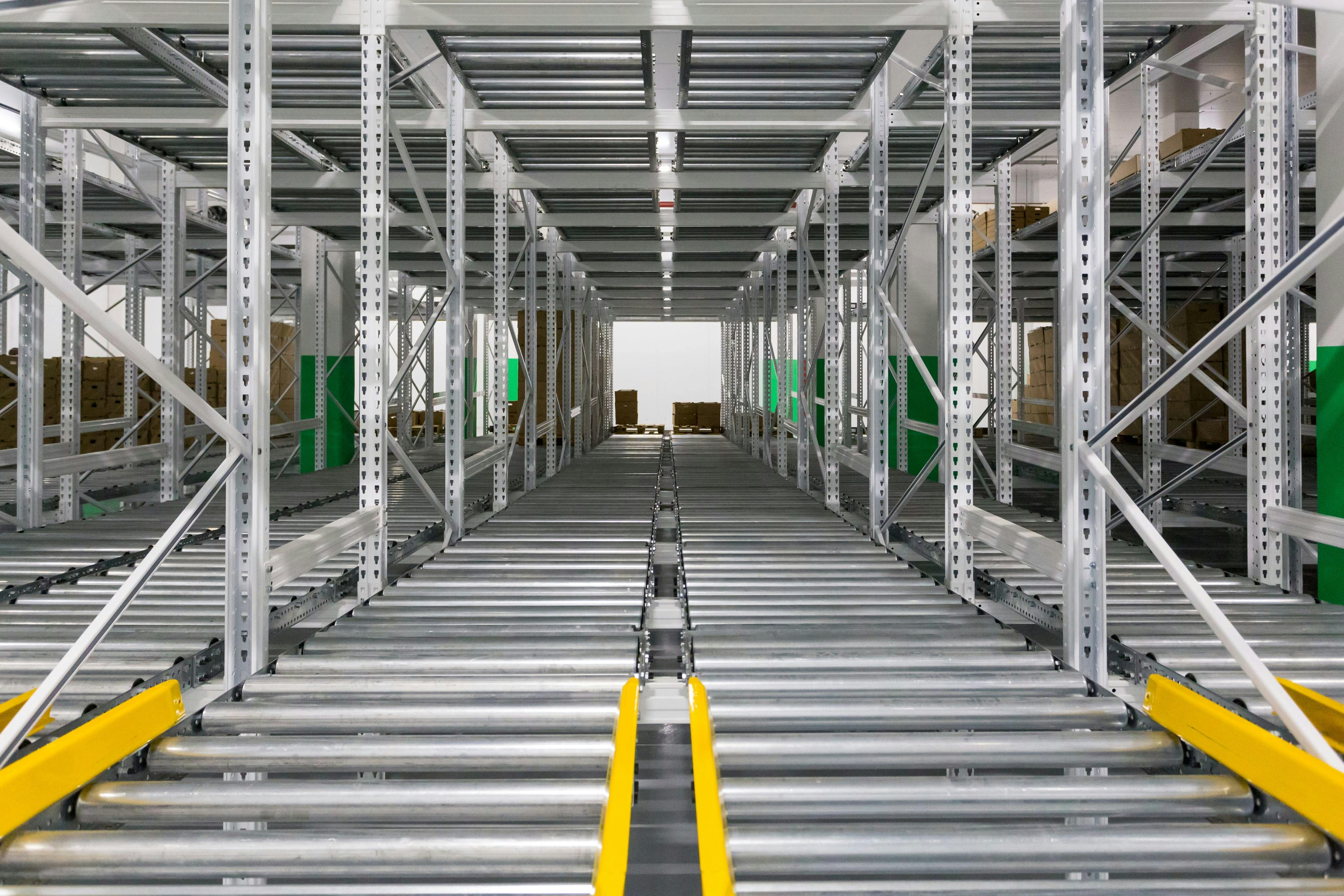 Solution Design
Is your supply chain designed for excellence?
An optimised Supply Chain creates a flow of products and or services from suppliers to your customer. The approach we take to design your solution will leave you with a balance between supply and demand, while focused on delivering on your core strategic objectives.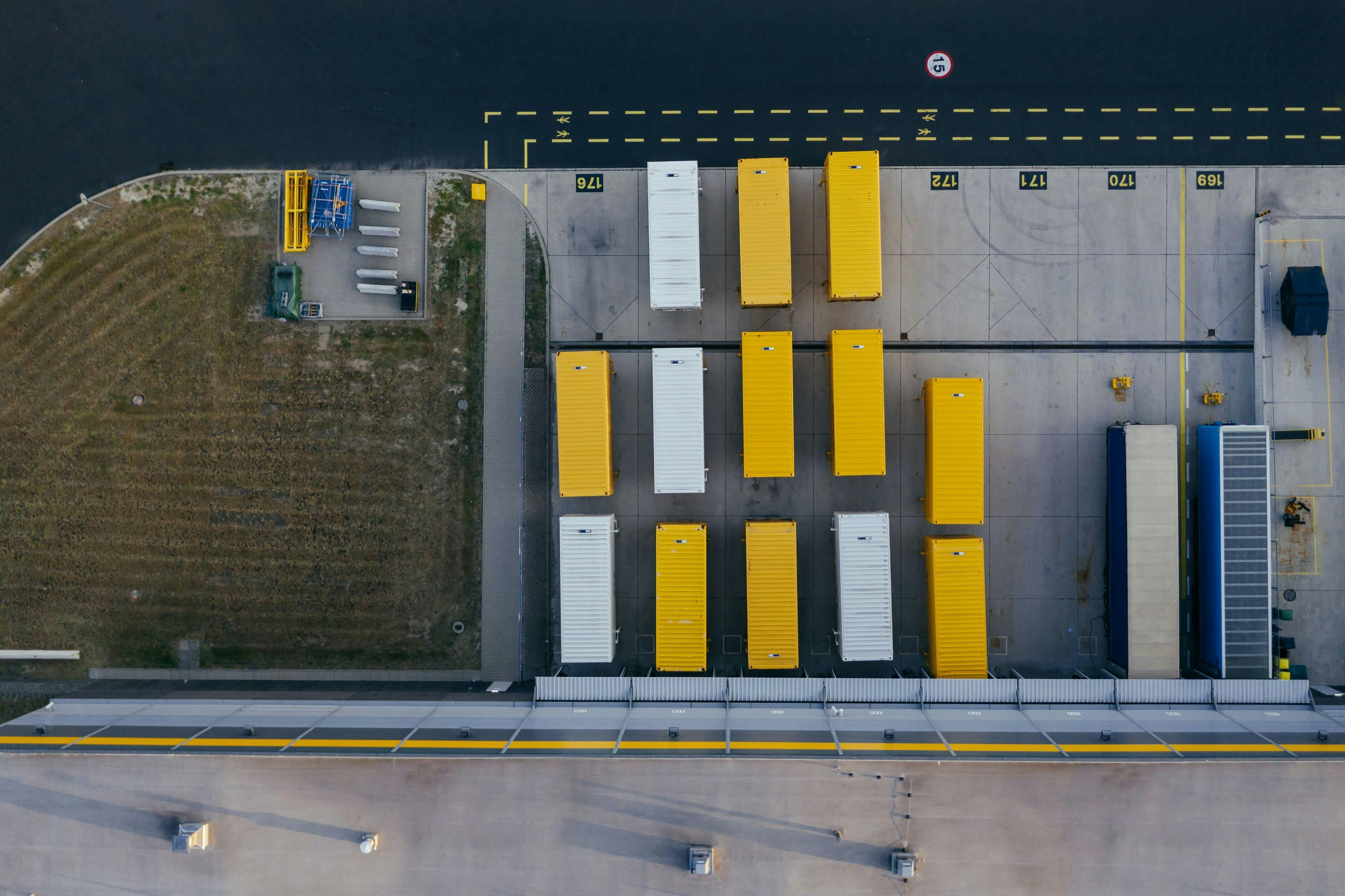 Project Implementation
The key to a successful project implementation is collaborative planning, decisive execution, clear monitoring, and controls.
With these stages successfully completed, you will go live on time and within budget.
With our tailored approach, let's help your business with its distribution and fulfilment operations.

Innovative creativity and thinking
We think differently and apply innovative thinking and creativity to our solutions.

Act with honesty and integrity in everything we do
Our specialised team contains decades of hands-on experience improving supply chain performance and increasing profitability.

We solve for the customer
We're passionate about helping our customers achieve the best outcomes possible. With our streamlined solutions, we maximise efficiency and capacity so you can focus on the bigger picture.

We achieve more when we collaborate
Any business reliant upon a strong logistics network requires a united team. We're here to be part of yours, and hopefully learn a thing or two along the way.

We challenge the norm with open minds, focus and speed
Now more than ever, operations move fast. We want to ensure you remain at your industry's forefront, and that requires out of the box thinking and smarter internal solutions.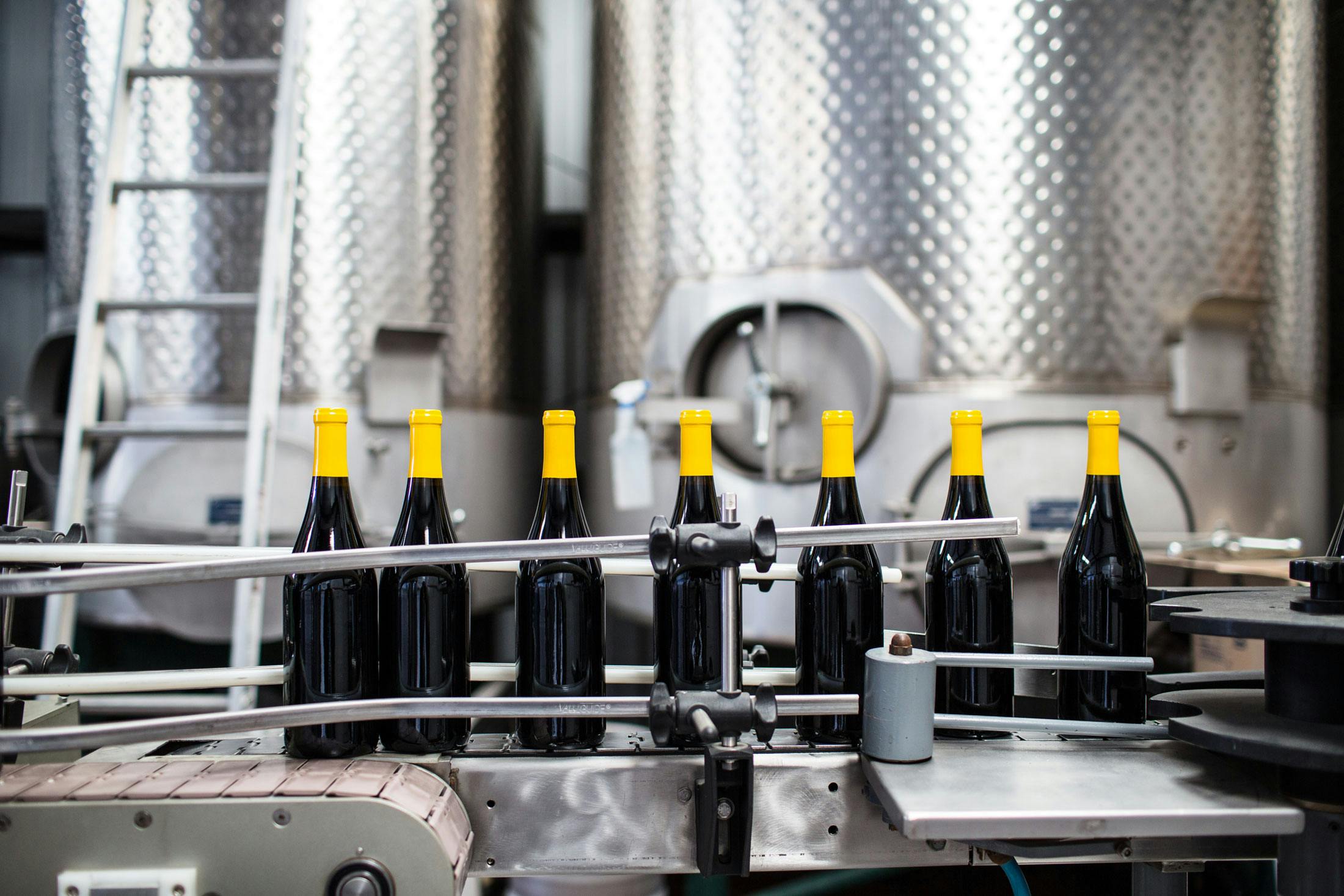 Training & Development
Our clear delivery of your solution specific training to team member
Your people are your greatest asset and now coupled with a transformational solution your people crave the new skills and growth required to manage the change in your business.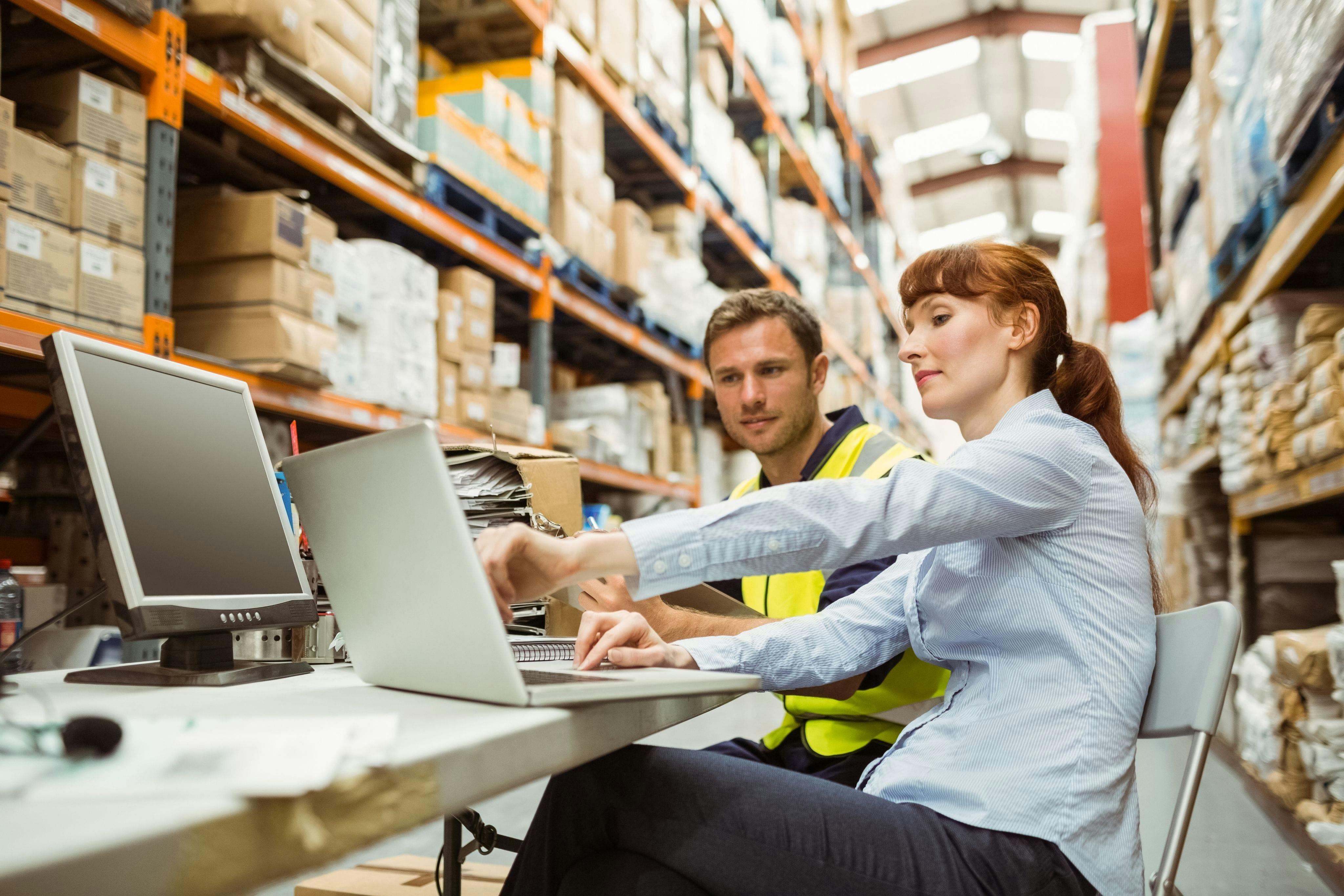 Support & Maintenance
Our comprehensive programs supports your business throughout the life cycle of the solutions equipment.
A disciplined approach is required with the right tools and, most importantly, clear and effective communication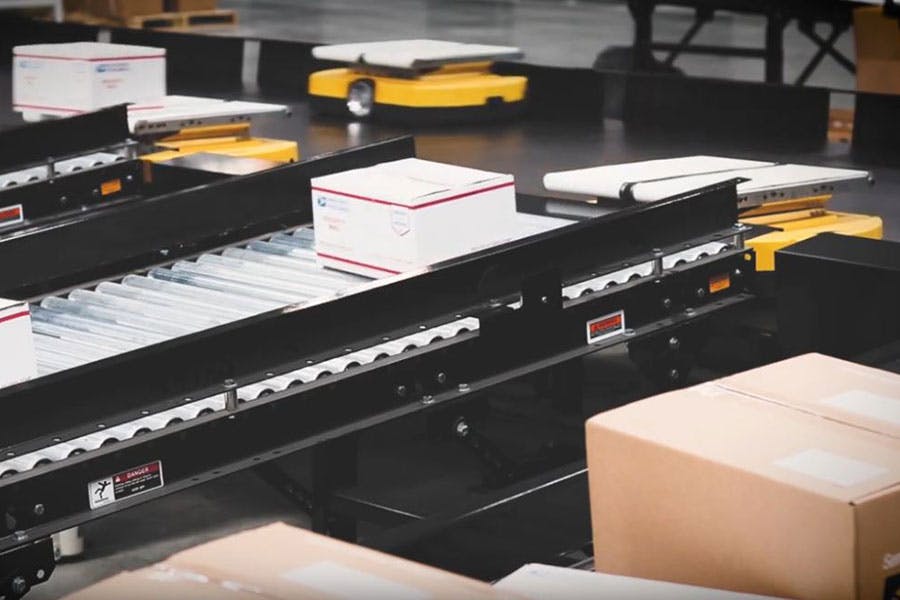 Program Management
Our project management team will create a project framework with a clear scope.
The execution of a successful transformational solution requires a program manager that leads the overall management of all interrelated projects to achieve alignment with strategic goals, management of project interdependencies and superior 
resource management.

Save time, costs, and complexity with Primary Sight.
With our streamlined solutions, we maximise efficiency and capacity so you can focus on the bigger picture. Get in touch to discuss how Primary Sight can kick start your operations flow.